---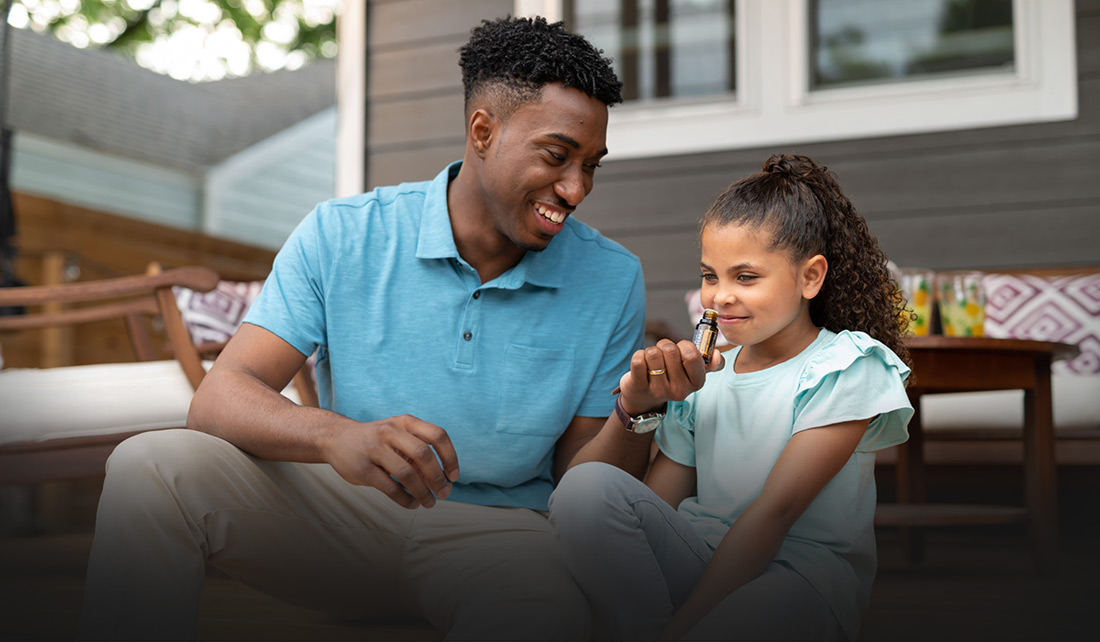 ---
Featured Blogs
Deep Blue is a soothing blend of 8 essential oils that comfort and cool joints and muscles. Read over 50 amazing reviews and testimonials. These are just a small handful...
You may be thinking the obvious answer...Because feet are stinky, sweating, and full of bacteria. And that is correct! But there's so much more that happens!
Natural remedies are always a popular topic and essential oils can be a great way to protect and boost your immune system all season long.
---
Our Story