What is the doTERRA BOGO Box?
The doTERRA BOGO box is the perfect way to get all the April BOGOs in one go! Order the BOGO Box to save on shipping and time.
No need to check the website everyday. Get all 12 essential oils at once, guaranteed. Available April 20 - 24, 2020 or while supplies last!* The mystery oils will be revealed day by day, so you won't know ahead of time what they are, but you'll be guaranteed to earn them all and they'll be good!
Don't want the BOGO box? No problem, just order the daily BOGO deals as you see fit each day.
The BOGO Box includes
An additional 7 mystery oils! Will be revealed April 20.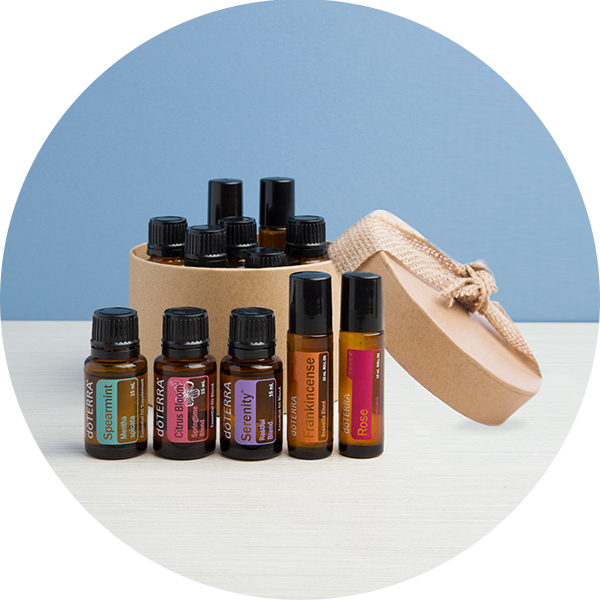 BOGO Box FAQ
What comes in the box?
Includes all of the BOGO items from Monday to Friday.
Is the circular box included in the purchase?
No. The box is not included.
What if it's sold out?
No problem, you can still participate in BOGOs each day and purchase just the ones you want.
Why are we doing the BOGO Box?
To help reduce packaging and the amount the customer pays for shipping each day.
When will it be shipped?
Ships immediately beginning April 20, 2020